Webinar
Difference Does Not Equal Deficit: Exploring Inclusion in ECE Settings
Thursday, April 20, 2023 | 2:00PM EDT
Upcoming Dates
Thursday, April 20, 2023 | 2:00PM EDT

Register
About this Session
Diversity, equity, inclusion, and belonging (DEIB) are essential for ensuring positive outcomes for children. In fact, the NAEYC Advancing Equity in Early Childhood position statement states educators should "Celebrate diversity by acknowledging similarities and differences and provide perspectives that recognize beauty and value across differences."  As educators, how do we ensure DEIB is centered in our classrooms and children's differences are honored?
Join us as we explore the importance of celebrating children's diverse identities and experiences to create a learning environment that fosters a sense of acceptance and belonging.
Presenters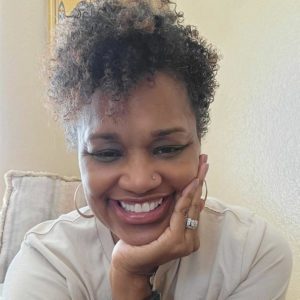 Tina Sykes, M.Ed
Applied Research Manager
Teaching Strategies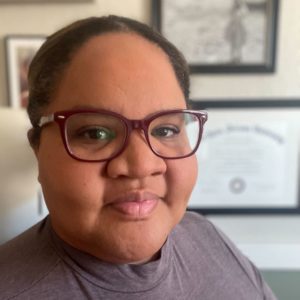 Nicol Russell, Ed.D.
Vice President, Implementation Research
Teaching Strategies