Webinar
Responding to Children's Needs: Key to Inclusion and Equity
Recorded: Wednesday, November 10, 2021
About this Session
In this webinar, participants will explore strategies for intentionally creating learning environments that promote children's continued development, foster their well-being, and center responsiveness to keep the teaching relevant and meaningful. These strategies are critical to the teaching and learning relationship because they help create equitable learning experiences for all children and turn the learning environment into a place of belonging.
This webinar will examine three focus questions.
How do I know what children already know and can do?
How do I know what children need to know and be able to do?
How do I respond to what children know and can do?
Presenter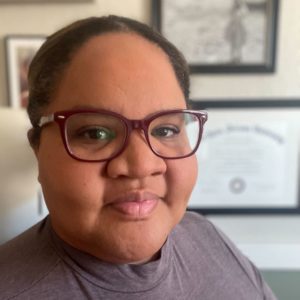 Nicol Russell, Ed.D.
Vice President, Implementation Research
Teaching Strategies