We believe that all children deserve a nurturing, engaging, and high-quality learning environment designed to support their unique needs throughout the critical, formative years.
At Teaching Strategies, we help early childhood educators build this environment and provide the foundation for success for every child by connecting teachers, children, and families to inspired teaching and learning experiences, informative data, and stronger partnerships through the leading early learning platform and solutions.
Leadership
Our leadership consists of a diverse group of professionals—each with a passion for supporting educators and helping children become creative and confident lifelong learners.
Children served over the last 10 years
270K+
Classrooms since 2018
90%
of Head Start programs
63%
of the largest districts
Unmatched Innovation
Today
The ONLY comprehensive connected learning ecosystem for early childhood.
2020
Launch of the first-of-its-kind Distance Learning Solution for early childhood.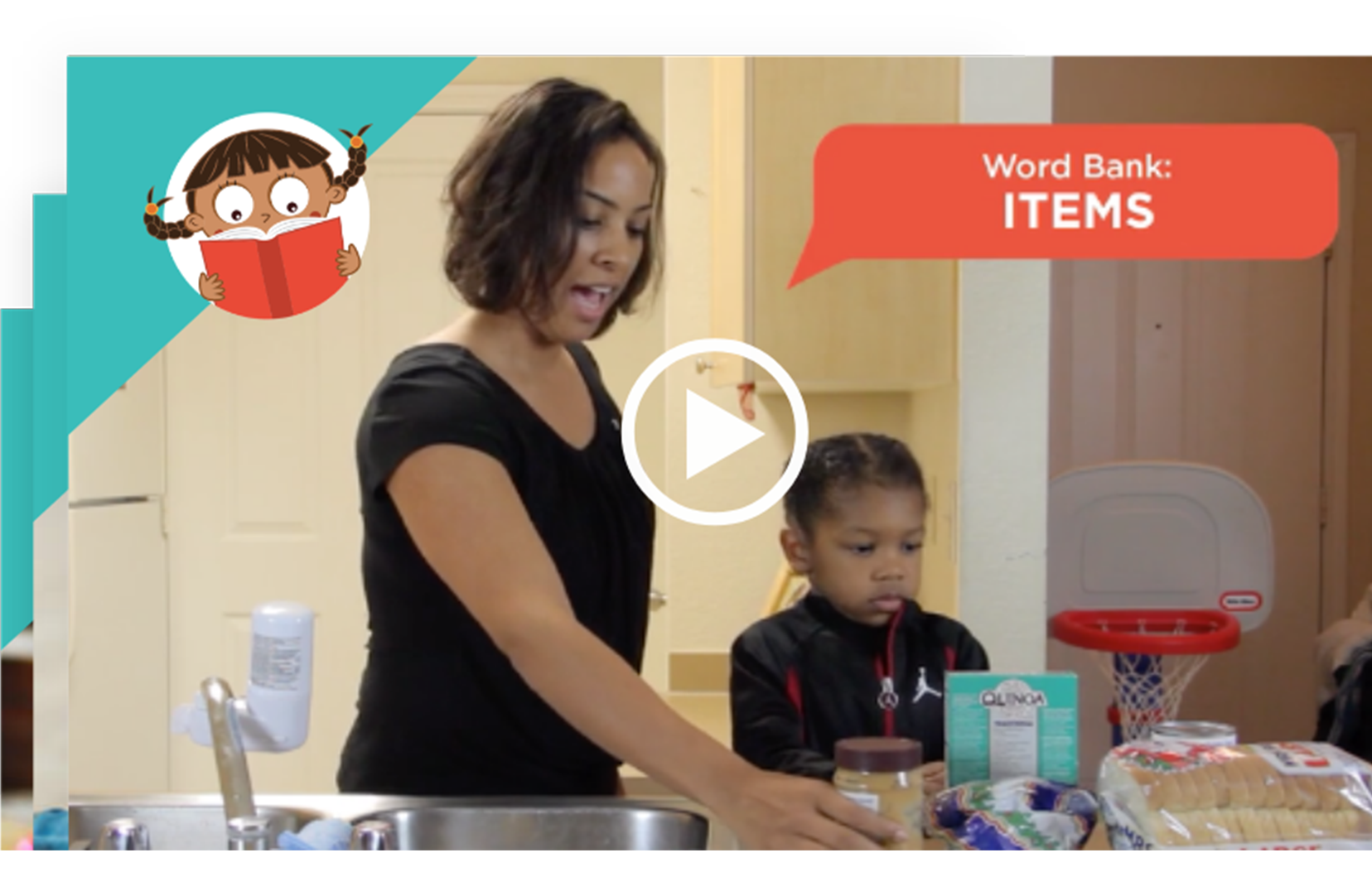 2019
Addition of the popular, active family engagement system—ReadyRosie.
2017
Launch of our online IACET accredited professional development library.
2010
Launch of GOLD- a first-of-its-kind online assessment solution.
2005
Introduction of the first study-based, developmentally appropriate curriculum.
1998
After 4 years in development, Teaching Strategies launches The Development Continuum for Ages 3-4—a first-of-its-kind resource to track children's developmental progress that would become the foundation for GOLD.
1978
Unable to gain the interest of a publisher, founder Diane Dodge self-publishes an early edition of The Creative Curriculum® and her filmstrip, Room Arrangement as a Teaching Strategy—the first products of Teaching Strategies.
1966
Diane Dodge (founder of Teaching Strategies) becomes the Education Coordinator for a Head Start program in Mississippi. She is tasked with setting up the education program for 900 children and training the program's teachers.
Diane develops her own curriculum materials and prints them on a mimeograph machine for the teachers in her program.
Our Partners
Teaching Strategies partners with innovative, mission-driven organizations that share our deep commitment to early learning and education. Our partnerships allow us to enhance and expand the scope and quality of our connected ecosystem to positively impact outcomes for children everywhere.
Careers
At Teaching Strategies, the work we do together has a wide-reaching impact. By empowering and inspiring early childhood educators and providing them with the support they need, we're improving the quality of education for young children everywhere and helping them to become lifelong creative and confident thinkers.
Join us and help change the future of early childhood education.
Teaching Strategies Cares
Teaching Strategies Cares (TS Cares) is a voluntary, employee-led group creating community service opportunities for our employees. Past events include coat drives, book drives, food drives, as well as outfitting select private childcare facilities with free curriculum resources.
TS Cares is focused on impacting children and families in our local communities by providing them with some of the necessary resources to be successful in life.