Message from Teaching Strategies
Hello, Valued Ohio Early Learning Partners,
Good news! On March 14th, 2023, the Ohio Department of Education (ODE) officially published the new 2022 Early Learning & Development Standards (ELDS) that were adopted by the State Board of Education last year.
Following the publication of the standards document by the ODE, rest assured that we are in the process of creating a new standards alignment. When complete, we will post them to our website. We appreciate your patience as we continue to provide the highest quality curriculum and assessment resources.
We are looking forward to partnering with you to support your educators, program leaders, children and families!
For more information
Contact Your Regional Sales Representative
Our dedicated team of regional sales representatives is ready to support you and your early childhood program. Contact your state sales representative at 855-448-4352 or use the form below with any questions, requests, or to order our resources.
Pedro Alcaraz
Early Learning Solutions Specialist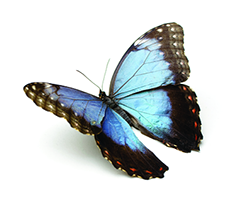 Jennifer Kafati
Early Learning Solutions Specialist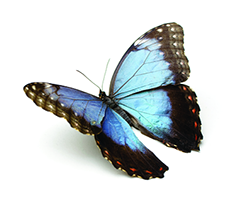 Hayley Siano
Private Child Care Early Learning Solutions Specialist
Our Solutions Are Aligned to Early Learning Standards
The Creative Curriculum for Kindergarten
The Creative Curriculum for Preschool
The Creative Curriculum for Infants, Toddlers & Twos
The Creative Curriculum for Family Child Care
GOLD