Contact Your Regional Sales Representative
Our dedicated team of regional sales representatives is ready to support you and your early childhood program. Contact your state sales representative at 855-448-4352 or use the form below with any questions, requests, or to order our resources.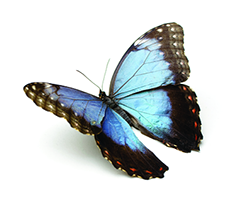 Jenny McIntosh
Account Executive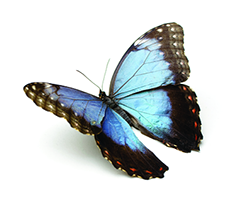 Amanda Fraus
Private Child Care Early Learning Solutions Specialist
Teaching Strategies is pleased that GOLD has been approved by the Arizona Department of Education (ADE) for use in any or all early childhood programs administered by the ADE.
About GOLD
GOLD is an ongoing observational assessment tool–based upon years of feedback from thousands of educators and important research about how children develop and learn.
GOLD is an assessment system that helps teachers be intentional in their teaching by accurately pinpointing where children are in their development and learning. It's a teacher-friendly, easy-to-understand approach to observation, documentation, portfolio-building, and reporting–the essential components of a high-quality assessment system. Learn more about GOLD.
Stay Up-To-Date on GOLD
Join our e-mail list to receive GOLD announcements! Click here to sign up and be sure to check "Assessment" in the interest areas at the bottom of the form.
Our Solutions Are Aligned to Early Learning Standards
The Creative Curriculum for Preschool
---
The Creative Curriculum for Infants, Toddlers & Twos
---
The Creative Curriculum for Kindergarten
---
GOLD
ReadyRosie
---