Contact Your Regional Sales Representative
Our dedicated team of regional sales representatives is ready to support you and your early childhood program. Contact your state sales representative at 855-448-4352 or use the form below with any questions, requests, or to order our resources.
Travis Moss
Business Development Manager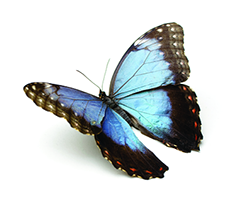 Cori Hughes
Account Executive
Rayne Thomas-Keuhn
Private Child Care Early Learning Solutions Specialist
Discounted GOLD Subscription Pricing
The Washington State Department of Children, Youth and Families (DCYF) license allows programs to purchase child portfolios at the discounted rate of $9.95 plus tax per child. This discount is available for approved organizations in Washington State. The primary authorized administrator should complete this form for all sites and classes in the program.
Our Solutions Are Aligned to Early Learning Standards
The Creative Curriculum for Kindergarten
The Creative Curriculum for Preschool
The Creative Curriculum for Infants, Toddlers & Twos
GOLD