Product Demo
The Creative Curriculum for Preschool: The Most Widely Used Preschool Program in the Nation
Recorded: Wednesday, October 11, 2023
About this Session
Join early childhood experts from Teaching Strategies for a look inside The Creative Curriculum for Preschool. Explore the leading research-based, whole-child curriculum with a play-based, hands-on, investigative approach to individualizing learning for children of all abilities.
See how The Creative Curriculum Cloud saves teachers time by streamlining daily workflows, providing access to everything at their fingertips, and simplifying family engagement with multimedia playlists tied to instruction.
The Creative Curriculum also includes rapid onboarding with a unique Teacher Acceleration Program; intentional, embedded coaching and guidance; all CDA and CCDF training; and a built-in professional learning community.
Hear why teacher Tandy Greer loves The Creative Curriculum Cloud
Presenters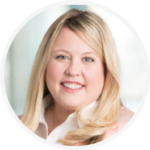 Breeyn Mack
Senior Vice President of Education
Teaching Strategies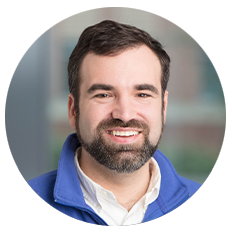 Tim Reed
Director, Product Marketing
Teaching Strategies