Product Demo
Al's Pals: A Strong Commitment to SEL
Recorded: Tuesday, November 23, 2021
About this Session
Support teachers and young children with a strong commitment to social–emotional learning (SEL) with Al's Pals, a nationally recognized, evidence-based, and comprehensive social–emotional learning curriculum and professional development program designed to meet the specific needs of preschool children.
Join us to learn more about Al's Pals and how you can give clear and practical guidance to support educators as they
cultivate conflict resolution and problem-solving skills;
help children manage feelings and behaviors;
build positive relationships and prevent bullying;
create caring, cooperative classrooms;
teach children to make healthy choices; and
build authentic family partnerships.
Al's Pals equips teachers to provide young children with the skills to prepare for life's challenges through interactive lessons, engaging puppets, original music, and impactful teaching approaches.
Encourage teacher development and children's resiliency with a dedicated time and place for SEL with Al's Pals.
Presenters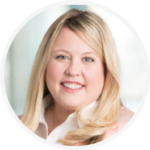 Breeyn Mack
Senior Vice President of Education
Teaching Strategies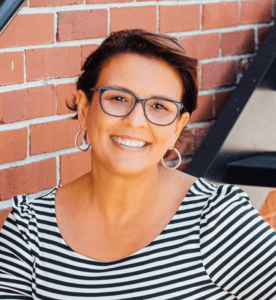 Sandra Faria
Sr. Director, Professional Development
Teaching Strategies