Webinar Series
Building Professional Learning Communities
Recorded: Wednesday, July 19, 2023
About this Session
Professional development for teachers and caregivers can make all the difference in both their effectiveness as an educator and in how much they love going to work each day. Although caregivers and teachers of young children are "people-people," all too often they aren't given opportunities to work with other educators to grow their knowledge and skills.
In this webinar, we'll discuss how to multiply the value of the time you spend on professional development by becoming part of a learning "team" known as a professional learning community. Professional learning communities (sometimes called PLCs) offer a range of benefits, including empowering leaders to harness the experience and expertise of their own faculty and staff members while also tailoring the experiences to meet the specific needs of their program. We will explore both the essential components of a successful professional learning community and some of the many ways that your PLC can be individualized to make it most meaningful and helpful for your organization.
Presenters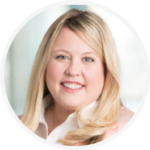 Breeyn Mack
Senior Vice President of Education
Teaching Strategies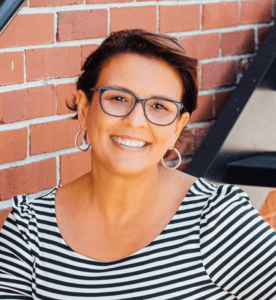 Sandra Faria
Sr. Director, Professional Development
Teaching Strategies
Watch More from this Series
Setting Up for a Successful School Year: A Webinar Series for School & Program Leaders
The beginning of the school year not only sets the tone for children, but for teachers as well. As you prepare for another back-to-school season, make a plan to support your educators, new and seasoned, all year long with meaningful professional development experiences.
Over three webinars, we will discuss supporting new teachers, creating powerful and personalized professional learning communities, and strategies for leading your program through changes big and small.