Webinar
Conducting Home Visits At A Distance
Recorded: Wednesday, October 28, 2020
About this Session
During a typical school year, home visits would have started by now. But, how do we replicate the experience of visiting a family in their home in a virtual setting?
Join us for this free webinar to learn about the strategies and guidance included in The Creative Curriculum Home Visitor's Guide for Distance Learning, and how it can help you make virtual home visits as beneficial and engaging as those conducted in person.
Presenters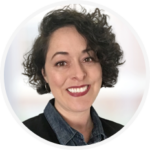 Clarissa Martínez
Dual-Language Content Manager
Teaching Strategies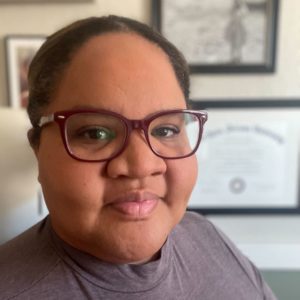 Nicol Russell, Ed.D.
Vice President, Implementation Research
Teaching Strategies