Webinar
Establishing a Strong Classroom Community in Any Environment!
Recorded: Tuesday, October 20, 2020
About this Session
The start of the school year is always important, but the beginning of the 2020 school year for PreK children has been a unique experience no matter what your district plan. This webinar will discuss ways to support healthy social–emotional development that will apply to ALL classroom and remote environments.
Note: This webinar was originally presented to teachers in Texas but is applicable to many communities.
Presenters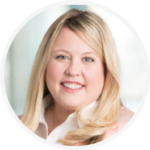 Breeyn Mack
Senior Vice President of Education
Teaching Strategies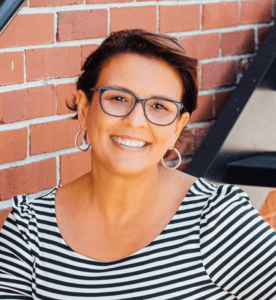 Sandra Faria
Sr. Director, Professional Development
Teaching Strategies