Webinar
Involving Families in Formative Assessment
Recorded: Wednesday, September 2, 2020
About this Session
Now, more than ever, formative assessment is a critical part of early child education. And while families have always played an important role in understanding a child's knowledge, skills, and abilities, you will need to actively engage and partner with families to learn about children's growth during distance learning. Join us to learn guidance on involving families in formative assessment that will inform the individualized support each child deserves.
Presenters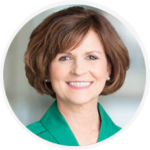 Beth White
Sr. Manager, PD Content
Teaching Strategies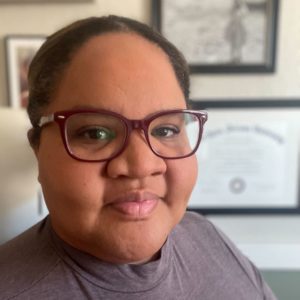 Nicol Russell, Ed.D.
Vice President, Implementation Research
Teaching Strategies