Webinar
NAEYC Session: Don't Worry. I'm Saving My Hugs for You
Recorded: Monday, November 9, 2020
About this Session
Children flourish when they feel loved and a part of a classroom community that values kindness, exploration and creativity. How can we build and nurture a classroom community while maintaining physical distance? Whether your class is meeting virtual, in-person, or in a hybrid model, you face the challenge of providing the social-emotional foundation for the children in your group in a very different setting than ever before. In this session, we will explore how to use social-emotional strategies from The Creative Curriculum for Preschool as the foundation for building trusting relationships with children and families and how to create a warm and loving classroom community in nearly any setting.
Presenters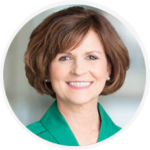 Beth White
Sr. Manager, PD Content
Teaching Strategies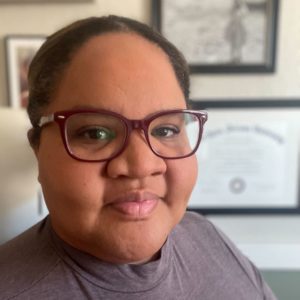 Nicol Russell, Ed.D.
Vice President, Implementation Research
Teaching Strategies