Webinar
New Year Check-In
Recorded: Thursday, January 20, 2022
About this Session
In this webinar, we will check in on how you are doing as an educator and leader.
How was the return to school?
What went well?
What will you do differently next time?
How are you taking care of yourself?
Our conversation will focus on these questions and more. In our time together, we will create a space in which we are listening to you and learning more about how we can continue to support you in 2022.
Presenters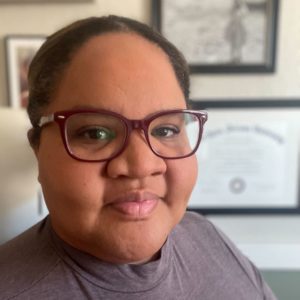 Nicol Russell, Ed.D.
Vice President, Implementation Research
Teaching Strategies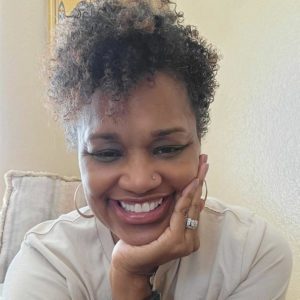 Tina Sykes, M.Ed
Applied Research Manager
Teaching Strategies