Webinar
Nurturing Anti-Bias Education: Closing the Empathy Gap
Recorded: Tuesday, April 5, 2022
About this Session
Join us for the fifth webinar in our "Nurturing Anti-Bias Education" series, featuring educator and mental health professional Dr. Adolph Brown. During Dr. Brown's doctoral research, he coined the term "The Empathy Gap™" for the space that exists between individuals where there is no bridge of understanding and compassion. Empathy is the foundation on which human beings connect. When the connection is absent, anything built upon this divided foundation will also have a divide: health, wealth, justice, achievement, equity, etc.
In this webinar, Dr. Brown will
Offer explanations, solutions, and numerous takeaways for bridging the various divides we face within society;
Help everyone understand and apply the terms implicit bias, confirmation bias, contact theory, cognitive dissonance, inclusion, and diversity; and
Highlight how empathy adds to connectedness and a sense of belonging in classrooms and communities.
About Dr. Brown
Dr. Adolph Brown III is a servant-leader at heart, a lifelong social justice advocate and a career teacher educator. For over 30 years, Dr. Brown has researched, field-tested, and implemented a set of concrete strategies used to support and enhance schools and businesses around the world. As a subject matter expert, he is the leading provider of anti-bias training in business and education. Dr. Brown knows that understanding structural inequities is only the start, however, to dismantling the foundations from which these structures are built and implementing solutions.
Dr. Brown is the author of acclaimed books, including the international mental wellness bestseller "Two Backpacks." Other bestsellers authored by Dr. Brown include the business soft skills classic "Championship Habits" and the education classic "Real Talk." He is also the co-author with his third grade teacher of a children's book, "It's Gonna Be A Great Day!"
Presenters
Dr. Adolph Brown
Speaker and Educator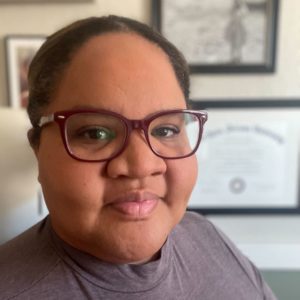 Nicol Russell, Ed.D.
Vice President, Implementation Research
Teaching Strategies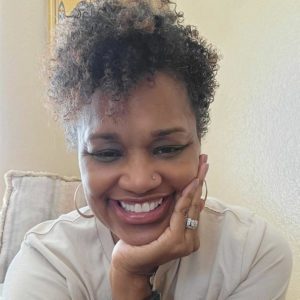 Tina Sykes, M.Ed
Applied Research Manager
Teaching Strategies