Product Demo
Leading Learning: The Transformative Power of Ongoing Professional Development
Recorded: Tuesday, April 26, 2022
About this Session
The new Professional Development Teacher Membership from Teaching Strategies caters to the unique needs and demands of adult learners, combining the power of a professional learning community with the flexibility of anywhere, anytime learning in a variety of formats, with a focus on real classroom application.
In this one-hour webinar we will:
Share a preview of our new Professional Development Teacher Membership, that can help programs mitigate teacher turnover and burnout, drive continuous improvement, and boost program quality;
Explore how teachers can personalize their learning journeys and track progress with badges and certificates; and
Showcase how the Teacher Membership can help you satisfy all training requirements of the Child Development Associate (CDA) credential and complete all annual federal health and safety training requirements for the Child Care and Development Fund (CCDF).
As an instructional leader, you have the power to support children's learning by supporting teachers' learning. If you are committed to growing the knowledge, skills, and abilities of the educators in your program, join us to learn about this transformative, new approach to ongoing adult learning that is more inclusive, personalized, and accessible than ever.
Presenters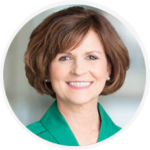 Beth White
Sr. Manager, PD Content
Teaching Strategies
Kim DeMars
Vice President, Online Professional Development
Teaching Strategies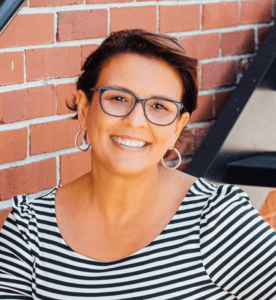 Sandra Faria
Sr. Director, Professional Development
Teaching Strategies