Product Demo
The Creative Curriculum Cloud – Pivot to Remote Learning
Recorded: Thursday, December 3, 2020
About this Session
As the pandemic continues to affect programs and communities across the country, many of you are moving to remote learning for the near future or for the rest of school year. Join Teaching Strategies to learn about our Distance Learning Solution, which offers programs the leading early childhood education solution to ensure each and every child receives a strong foundation for success in school and in life no matter their learning environment.
During this product demonstration, you will learn how you can:
Prepare for the rest of your school year, whether you will be in a distance learning setting, a traditional classroom, or a hybrid model, easily pivoting between print and digital.
Ensure 24/7 access to your curriculum, including a wide variety of family resources.
Build powerful family partnerships with two-way communication, family observations, and a robust library of videos modeling learning activities that families can do at home.
Set teachers up for success in adapting to substantial change with unlimited access to a robust library of on-demand online courses to help them keep up with the most current early childhood best practices for classroom or remote learning.
Integrate formative assessment to assess COVID-19 learning loss, meet children's individual needs, and ensure all children can progress.
Presenters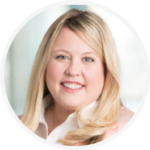 Breeyn Mack
Senior Vice President of Education
Teaching Strategies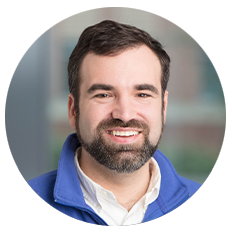 Tim Reed
Director, Product Marketing
Teaching Strategies