Webinar
Data–Not an Island Unto Itself
Recorded: Monday, April 27, 2020
About this Session
Beyond the collection and storage of data, any high-quality program makes analyzing, interpreting, and acting upon data a routine part of their continuous quality improvement process. In this webinar, we will provide examples of ways you can conduct analyses, offer guidance on interpretation, and demonstrate some of the various ways you can use data in the classroom and beyond to promote school readiness.
Presenters
Alexandra Figueras-Daniel
Former Director of Research
Teaching Strategies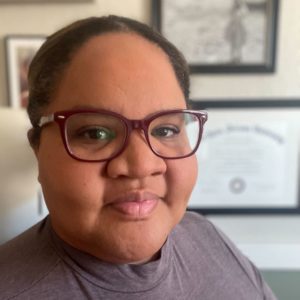 Nicol Russell, Ed.D.
Vice President, Implementation Research
Teaching Strategies