Webinar
Family Engagement: A Route to Reading and School Readiness
Recorded: Wednesday, May 20, 2020
About this Session
Many Head Start programs have school readiness goals that include a focus on early language and literacy development. Research on reading has shown if children have varied opportunities and experiences to hear and use language in the early years (0-3), their brains develop the connections needed to learn how to read. Every parent needs to know that one of the most important things they can do to get their child ready for school is give them words—in whatever language they say I love you. In this webinar, participants will hear from experts on school readiness, dual language learners, and family engagement about the critical role of family partnerships in the success of reading and school readiness.
Presenters
Alexandra Figueras-Daniel
Former Director of Research
Teaching Strategies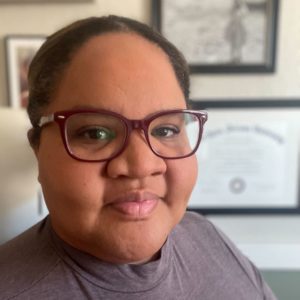 Nicol Russell, Ed.D.
Vice President, Implementation Research
Teaching Strategies