Webinar
Preparing for CLASS® Assessment With Teaching Strategies
Recorded: Wednesday, March 29, 2023
About this Session
To get better social and academic outcomes many programs use the Classroom Assessment Scoring System® (CLASS®) to measure the quality of teacher-child interactions. As a trusted partner to many early learning programs, Teaching Strategies is committed to supporting program leaders and teachers as they prepare for CLASS® assessment.
In this webinar, we will review Teaching Strategies curriculum, assessment, and supplemental resources that can help teachers focus on intentional planning that can strengthen classroom practices that will benefit teachers and children alike. During the webinar, we will be joined by program leaders who will share their experiences improving CLASS® scores in their program.
Presenters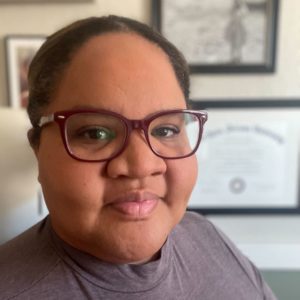 Nicol Russell, Ed.D.
Vice President, Implementation Research
Teaching Strategies
Ginger Williams
Executive Director
Edmonds College Head Start
Lizz Bias
Regional Education Manager
Edmonds College Head Start