Webinar
Golden Insights for Individualized Learning: Unleashing the Power of Formative Assessment With GOLD
Wednesday, November 1, 2023 | 4:30AM EDT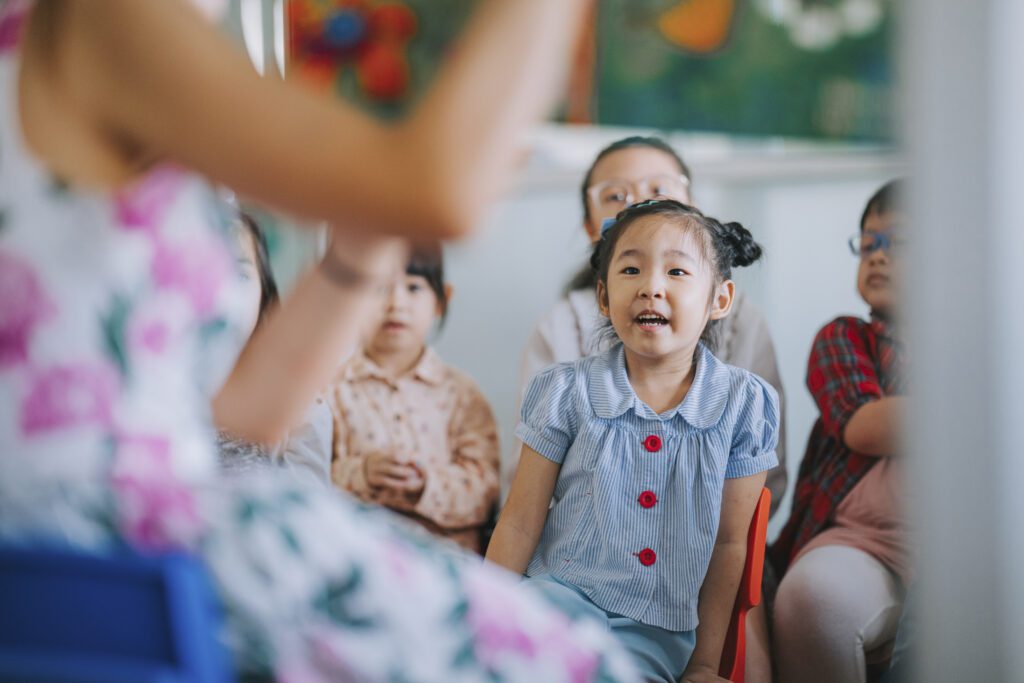 Upcoming Dates
Wednesday, November 1, 2023 | 4:30AM EDT

Register
About this Session
Join us as we explore the transformative power of formative assessment in fostering individualized learning journeys for children with Teaching Strategies GOLD. In this 1-hour product demonstration for our international audience, we will showcase how this formative assessment tool, designed for children aged birth through 8 years old, allows educators to
naturally collect observations during play and other daily interactions,
easily document observations through photos and notes in our user-friendly app,
develop a daily assessment routine that supports personalized learning, and
share insights on each child's growth with their family.
With GOLD, a teacher's daily observations are incorporated into a color-coded development progression chart, guiding each child on their unique learning path based on their skills and abilities.
Embrace the departure from on-the-spot summative assessment for to a more natural, fluent, and holistic approach that captures children's true interactions within the school environment.
Presenters
Donna Fowler
Senior Director, Learning & Solutions Implementation
Teaching Strategies
Suzana Spina M.Ed.
International Senior Partner Success Manager
Teaching Strategies