Webinar
Building Capacity in Yourself to Effectively Partner with Others
Recorded: Thursday, February 17, 2022
About this Session
In preliminary data from an ongoing study on the impacts of the COVID pandemic on early childhood educators, Dr. Walter Gilliam found that 35% of early childhood educators screened positive for depression in May/June of 2021 compared to 9.6% pre-pandemic. They also found that 19% had elevated levels of stress compared to the pre-pandemic norm of 7%1. As educators, you are often in the position of pouring into others. This includes nurturing and educating the children in your classrooms as well as actively engaging with families. As former educators, we know that it's difficult to show up and be fully present when your own fuel is running low.
In this webinar, we will focus on the importance of building our capacity to effectively partner with children, families, and colleagues. Our conversation will explore the critical role of self-compassion and explore resources for building capacity as we navigate our current challenges.
Presenters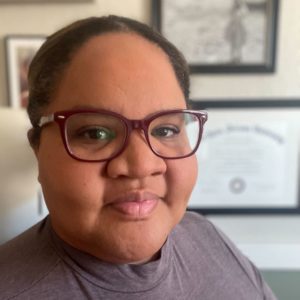 Nicol Russell, Ed.D.
Vice President, Implementation Research
Teaching Strategies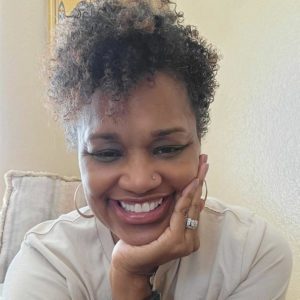 Tina Sykes, M.Ed
Applied Research Manager
Teaching Strategies
1Gilliam, W. S., Malik, A. A., Shafiq, M., Klotz, M., Reyes, C., Humphries, J. E., Murray, T., Elharake, J. A., Wilkinson, D., & Omer, S. B. (2021). Covid-19 transmission in US child care programs. Pediatrics, 147(1). https://doi.org/10.1542/peds.2020-031971