Webinar
Kindergarten Transition—Everyone's Business
Recorded: Friday, July 24, 2020
About this Session
For children, a smooth transition from preschool to kindergarten takes a collective effort from the community that surrounds them. To see successful transitions taking place, schools, instructional staff, families, and the community must plan for success. Familiarizing children with what to expect in kindergarten, through introductions to the kindergarten classroom, teachers, and expectations, can help to minimize any stress associated with the transition.
Presenters
Alexandra Figueras-Daniel
Former Director of Research
Teaching Strategies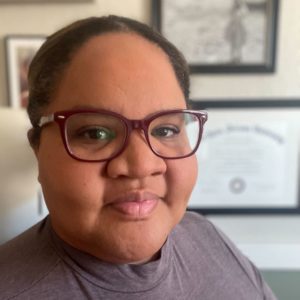 Nicol Russell, Ed.D.
Vice President, Implementation Research
Teaching Strategies