Webinar Series
Preparing California Teachers for Universal Transitional Kindergarten Classrooms
Recorded: Wednesday, July 20, 2022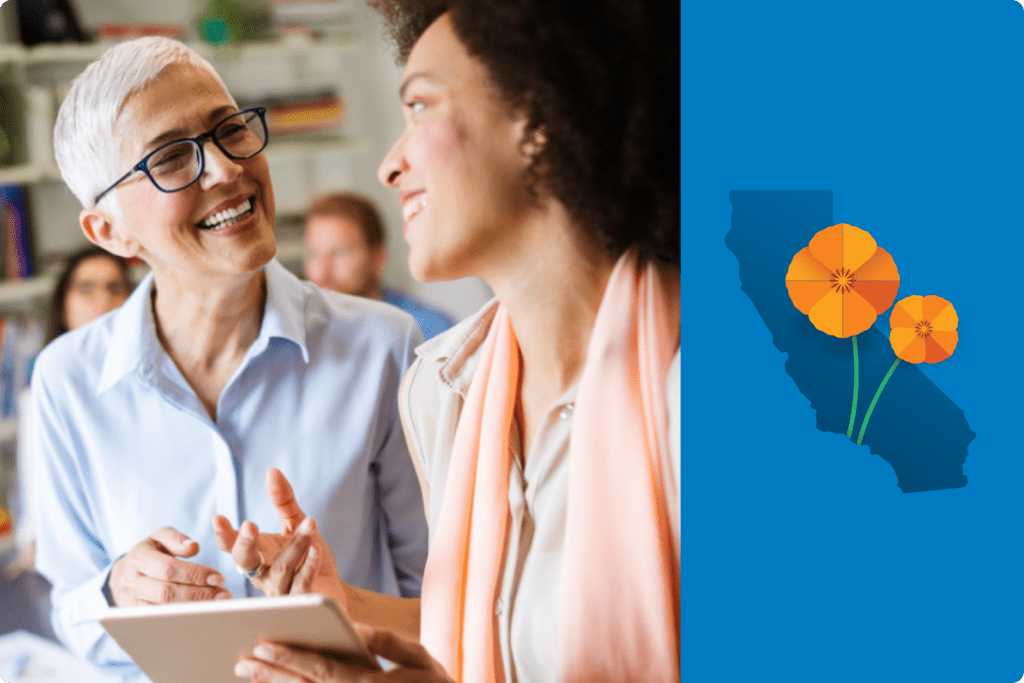 About this Session
Join Teaching Strategies as we examine the requirements for transitional kindergarten teachers and outline the requirements set forth by the California Department of Education (CDE), including the required credentials and timeframes for their completion.  During this 1-hour webinar, we will share strategies to ensure your TK teachers are confident and prepared and have a path for their own professional learning.
Presenter
Gillian Gansler
Director of Business Development
Teaching Strategies
Watch More from this Series
Universal Transitional Kindergarten In California
In this webinar series, we invite you to join us and leaders in California to discuss the implementation of universal transitional kindergarten, explore the latest information and direction from the California Department of Education, and examine any challenges you might be facing.