Webinar
Self-Care for Educators During a Pandemic
Recorded: Wednesday, September 16, 2020
About this Session
Educators always have a full plate of responsibilities. But now, many feel overwhelmed with the added weight of teaching during a pandemic. It is imperative that you have strategies in place to help prioritize your typical responsibilities and new distance learning tasks, while still taking the time for self-care and reflection. Join us to take a breath and refocus!
What you'll learn
Prepare for any back-to-school scenario—distance learning, traditional classroom, or hybrid models.
Ensure 24/7 access to your curriculum including new family resources.
Build powerful family partnerships.
Set teachers up for success in adapting to substantial change with unlimited access to a robust library of on-demand online courses.
Integrate formative assessment to assess COVID-19 learning loss, meet children's individual needs, and ensure all children can progress.
Presenters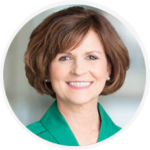 Beth White
Sr. Manager, PD Content
Teaching Strategies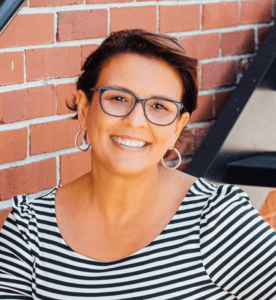 Sandra Faria
Sr. Director, Professional Development
Teaching Strategies