Product Demo
Introducing the Teacher Acceleration Program: Rapidly Onboard Teachers and Free up Administrator Time
Recorded: Thursday, November 10, 2022
About this Session
Use a hands-on, focused approach to rapidly onboard teachers and reduce staffing challenges for administrators with the new Teacher Acceleration Program (TAP).
TAP is an 8-week program that extends the value of the Teacher Membership by providing focused, personalized coaching and support that will help teachers effectively implement The Creative Curriculum.
In this 1-hour session, we will hear from one of the TAP coaches and review the components of the program, including
a dedicated coach and discussion forum in The Hub,
new focused learning themes every week,
live and on-demand course recommendations,
daily live office hours, and
an Ask the Expert hotline with guaranteed 2-hour response.
Presenters
Angela Searcy
Coach Mentor-PDN
Teaching Strategies
Laurie Kreg
Coach/Mentor
Teaching Strategies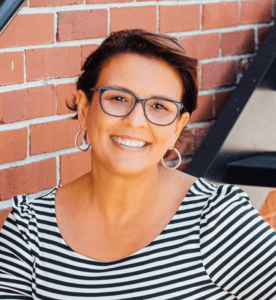 Sandra Faria
Sr. Director, Professional Development
Teaching Strategies