Webinar
Are Schools Ready for Children? How Programs Can Leverage Strengths-Based Assessment When Children Return
Recorded: Wednesday, May 5, 2021
About this Session
As life slowly returns to a pre-pandemic "normal," many schools and programs are making plans for what the upcoming school year will look like. There is much concern over learning loss and what it means for young children's development. A common refrain is "How can we make sure that children are ready for school?"
Join us as we explore a more helpful, more insightful way to frame this issue—namely, how can we make sure that schools are ready for children?
By focusing on the aspects of "readiness" that school leaders and teachers can indeed control, we will help you prepare to understand, build relationships with, and promote the development and learning of each child who is a part of your class or program. We will talk about the educational environments that foster growth, the experiences that promote deep learning, and the assessment methods that will make teachers eager to document children's developing knowledge, skills, and abilities. We will also explore the importance of family partnerships and how schools can continue to elevate the role that families play in supporting development and learning at home, even after children are back in school.
Presenters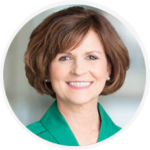 Beth White
Sr. Manager, PD Content
Teaching Strategies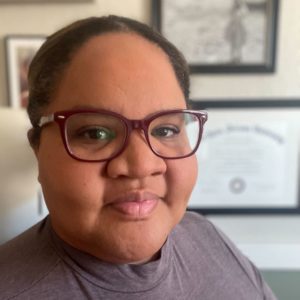 Nicol Russell, Ed.D.
Vice President, Implementation Research
Teaching Strategies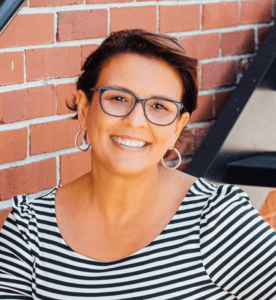 Sandra Faria
Sr. Director, Professional Development
Teaching Strategies