Webinar
Developing Strong Family Partnerships With Head Start Families
Recorded: Thursday, September 23, 2021
About this Session
Engaging with families as partners is a critical component to providing high-quality care and education for young children. In times of uncertainty, such as we are facing at the start of a new school year in 2021, these family partnerships become even more crucial to providing safe, reassuring early learning experiences and continuity for children.
During this webinar, we will discuss how to forge strong family partnerships, including
addressing our own attitudes and beliefs about families,
ways to meaningfully connect with families, and
strategies for supporting families as their children's first teachers.
Presenter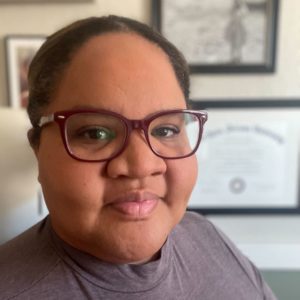 Nicol Russell, Ed.D.
Vice President, Implementation Research
Teaching Strategies