Webinar
Special Education Is a Service, Not a Place
Recorded: Thursday, June 15, 2023
About this Session
There is a misunderstanding among many that special education (SPED) is a location, such as a separate classroom or a resource center. This is far from the truth. SPED is a service that is provided to children with disabilities. In this month's webinar, we will disrupt binary thinking and work to change the false narratives around SPED in early childhood education.
Presenters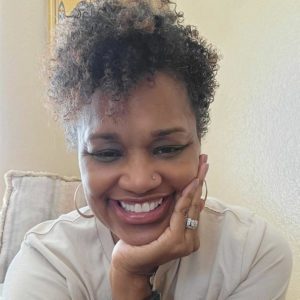 Tina Sykes, M.Ed
Applied Research Manager
Teaching Strategies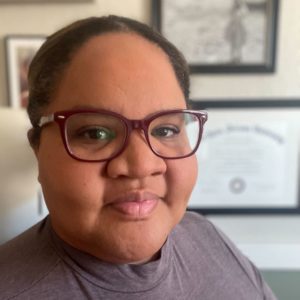 Nicol Russell, Ed.D.
Vice President, Implementation Research
Teaching Strategies