Webinar Series
Working for Change That Can Work for You
Friday, April 28, 2023 | 2:00PM EDT
Upcoming Dates
Friday, April 28, 2023 | 2:00PM EDT

Register
About this Session
Leadership matters at all times, but its importance is never more apparent than when an organization is undergoing change. As school and program leaders, you are often called upon to oversee a variety of change efforts. Regardless of the scope of any specific initiative, you can leverage principles of equity and inclusion to drive positive change.
In this hour-long webinar, we will discuss the importance and power of viewing change-related decision-making through an equity-based lens.  Whether you are ready to implement changes now or are looking forward to next school year, guidance on change management can help you craft a plan and monitor its effectiveness. Join us as we explore practical ideas for leading change, such as how your organization can become a stronger, more effective community as the individuals who comprise it become more inspired, more capable, and more connected.
Presenters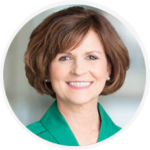 Beth White
Sr. Manager, PD Content
Teaching Strategies
Scott Harding
Professional Development Manager
Teaching Strategies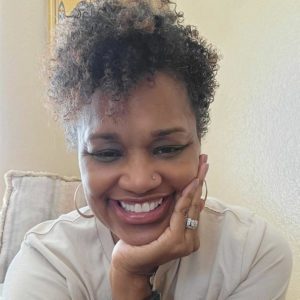 Tina Sykes, M.Ed
Applied Research Manager
Teaching Strategies
Watch More from this Series
Leading Early Learning: A Webinar Series for School & Program Leaders
Administrators & program leaders, this series of free webinars was designed specifically for you. In each session, we're joined by experts in the field of early childhood education to explore topics such as community building, meeting the needs of children with special needs, behavior management, and more to improve your program.
Throughout the series, you'll hear from other school and program leaders, reflect on the current school year, and plan for next year.