Webinar
Moving From Knowing to Doing Through Intentional Planning 
Recorded: Thursday, May 19, 2022
About this Session
As lifelong learners, early childhood educators are often thinking about how to gain new knowledge, no matter how long they have been in the field. As we accumulate this knowledge, it can sometimes be difficult to move from theory to practice. Implementation science can help us build an evidence-based framework for creating an intentional plan to bridge the research-to-practice gap.
In this month's webinar, attendees will explore the benefits of implementation science in early childhood settings and templates for implementation planning in their own classrooms or programs.
Presenters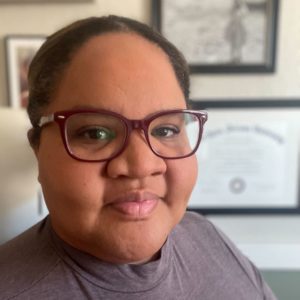 Nicol Russell, Ed.D.
Vice President, Implementation Research
Teaching Strategies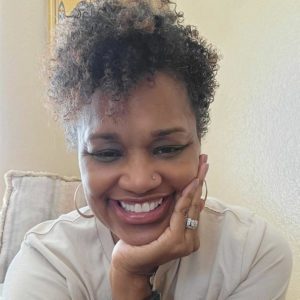 Tina Sykes, M.Ed
Applied Research Manager
Teaching Strategies