Webinar
Nurturing Anti-Bias Classrooms: Diversifying Your Hiring
Recorded: Tuesday, April 12, 2022
About this Session
In this session for school, program, and district leaders, we will explore the common challenges and hindrances that organizations and institutions experience when attempting to hire diverse staffs.
Whether because of the antiquated language found in the job description or discomfort with disrupting deeply rooted institutional establishments, history and statistics show that hiring committees have repeatedly failed to recruit staffs who adequately represent the entirety of a given population. This session offers effective responses and best practices aimed at addressing prohibitive and ineffective hiring practices.
This webinar will be followed by an optional 30-minute "Connect & Reflect" session to debrief and discuss what was learned. You can join using this link: https://tchst.gs/AntiBias0412
Presenters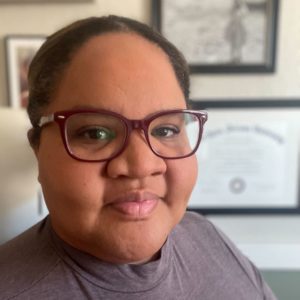 Nicol Russell, Ed.D.
Vice President, Implementation Research
Teaching Strategies
Sherard A. Robbins, PhD
Founder and CEO
Visceral Change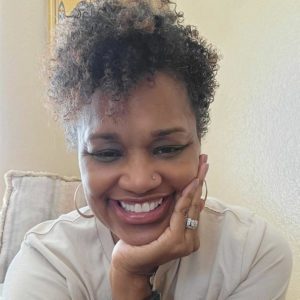 Tina Sykes, M.Ed
Applied Research Manager
Teaching Strategies