Webinar
Embracing the Science of Reading in Early Childhood Classrooms 
Wednesday, December 6, 2023 | 3:00PM EST
Upcoming Dates
Wednesday, December 6, 2023 | 3:00PM EST

Register
About this Session
The body of research known as the science of reading, which explains how humans learn to read, is reshaping reading instruction in elementary schools, including renewing an emphasis on phonics. How do we in early childhood education leverage this K-12 research to ensure we're helping children develop the "deep reading brain" that will help them acquire both skills and a love of reading?
In this 1-hour webinar, discover how the science of reading can shape best practices and policies in your early childhood program, so that children develop a deep reading brain and are primed for success in elementary school. Presenters will review what the science of reading is and what it is not. We will discuss practical, easy-to-implement, research-based guidance for effectively and intentionally supporting young children's language development and literacy learning, to best prepare them for success in kindergarten and beyond.
Presenters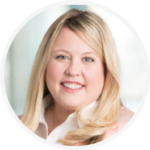 Breeyn Mack
Senior Vice President of Education
Teaching Strategies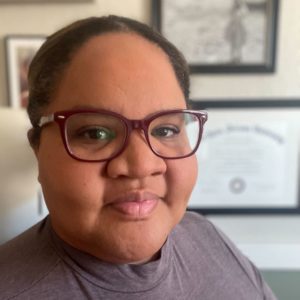 Nicol Russell, Ed.D.
Vice President, Implementation Research
Teaching Strategies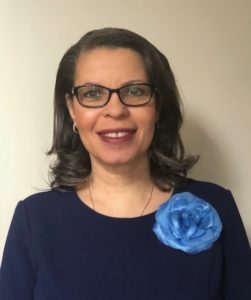 Lesley Jennings
Education Consultant
Teaching Strategies
Ryan Lee-James, PhD, CCC-SLP
Chief Academic Officer, Atlanta Speech School
Director, Rollins Center