Webinar
What Does It Really Mean to Be Trauma Informed? 
Recorded: Thursday, August 18, 2022
About this Session
Trauma impacts how we see and experience the world. It affects how we learn, how we interact with others, and how we form relationships. As educators, it is extremely important that we understand trauma-informed care and apply this knowledge to our daily classroom practices. In this month's webinar, we will define trauma-informed care and explore tools to create trauma-sensitive environments for children, staff, and families.
Presenters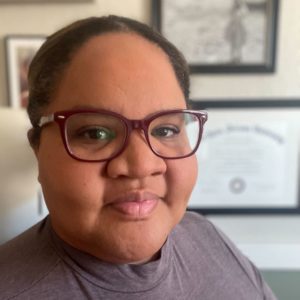 Nicol Russell, Ed.D.
Vice President, Implementation Research
Teaching Strategies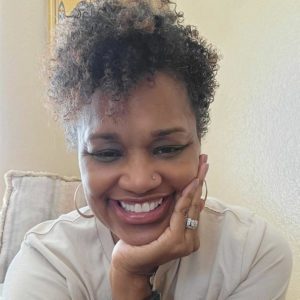 Tina Sykes, M.Ed
Applied Research Manager
Teaching Strategies