Webinar Series
Everyday Caring: Building a Strong Classroom Community
Recorded: Wednesday, October 6, 2021
About this Session
Every word we say—and how we say them—matters. Our body language matters. The environment matters. What messages are you communicating in your day-to-day interactions?  Children can thrive only when they are welcomed into classroom communities with caring and nurturing adults who consistently provide a stable, safe environment where each person's voice is respected and all feelings are validated.
Educators who attend this session will
explore the six positive messages for building a strong classroom community;
examine elements of intentional teaching; and
discuss how those elements collectively inform routines, experiences, the learning environment, and daily interactions with children and families.
Throughout this series, participants will learn about Protective Factors and make plans for actions can they take within their own classrooms and programs. You can download our fillable PDF for note-taking here: https://tchst.gs/SELWebinarNotes
Learn more about the series below.
Presenters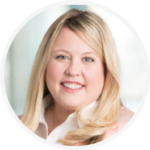 Breeyn Mack
Senior Vice President of Education
Teaching Strategies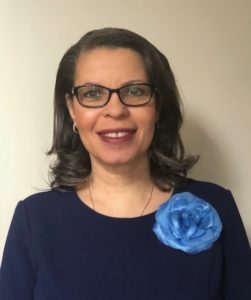 Lesley Jennings
Education Consultant
Teaching Strategies
Watch More from this Series
Intentional Interactions: Social-Emotional Learning in Everyday Experiences
Throughout any difficult time, such as the pandemic or recent weather-related disasters, we often hear "The children will be all right. They are resilient." There is a difference, however, between short-term situational adaptability and true, lasting resiliency.
Children develop resiliency only through the purposeful and specific promotion of protective factors. With just a bit of relevant knowledge and preparation, educators will have the tools to intentionally strengthen children's protective factors. In this four-part webinar series, educators and administrators will discuss the value of social–emotional learning (SEL) and learn simple yet effective strategies for promoting protective factors and resiliency in young children. Webinar participants will learn about products and techniques to support instruction of SEL, and they will receive guidance for developing plans for its everyday implementation.
Throughout this series, participants will learn about Protective Factors and make plans for actions can they take within their own classrooms and programs. You can download our fillable PDF for note-taking here: https://tchst.gs/SELWebinarNotes