Webinar Series
Guiding Children's Behavior in a Whole-Child Environment
Recorded: Friday, April 14, 2023
About this Session
School administrators are often tasked with helping teachers address children's behaviors that they find challenging. An understanding of child development and learning can inform the ways adults interact with children, such that children become better equipped to handle their emotions and make age-appropriate, pro-social decisions. Join us for this hour-long webinar, in which we explore the role of "behavior management" in an early childhood setting devoted to promoting development and learning through a whole-child approach.
We will discuss the importance of offering children choices, including working from the basic premise that you can't make a choice until you know that choices exist. We will also explore how exchanging ineffective methods for relationship- and trust-building strategies can empower both children and teachers to feel welcomed, valued, included, and successful at school.
Presenters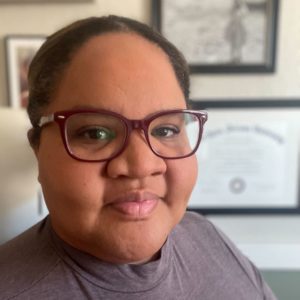 Nicol Russell, Ed.D.
Vice President, Implementation Research
Teaching Strategies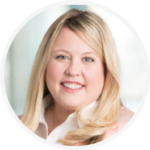 Breeyn Mack
Senior Vice President of Education
Teaching Strategies
Watch More from this Series
Leading Early Learning: A Webinar Series for School & Program Leaders
Administrators & program leaders, this series of free webinars was designed specifically for you. In each session, we're joined by experts in the field of early childhood education to explore topics such as community building, meeting the needs of children with special needs, behavior management, and more to improve your program.
Throughout the series, you'll hear from other school and program leaders, reflect on the current school year, and plan for next year.