Webinar Series
A Rigorous Commitment to Social-Emotional Wellbeing
Recorded: Tuesday, July 27, 2021
About this Session
Research increasingly finds the powerful effect of high-quality early learning on long-term benefits for children. A well-known Boston pre-K study recently found that, in addition to educational attainment, children's long-term well-being is positively impacted by their preschool experience. These impacts, measured by behavioral outcomes, underscore the importance of supporting the social–emotional development of young children. It should be the number one priority of early childhood teachers and programs. As a leader, properly supporting the well-being of children and teachers may in turn support the success of your program. How can you provide the support that teachers need to deliver rigorous social–emotional education to the children in your program?
Presenters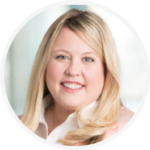 Breeyn Mack
Senior Vice President of Education
Teaching Strategies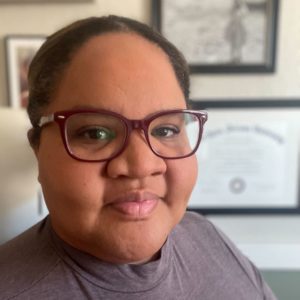 Nicol Russell, Ed.D.
Vice President, Implementation Research
Teaching Strategies
Watch More from this Series
Summer Sessions for School and Program Leaders
Administrators & program leaders, this series of free webinars was designed specifically for you. In each session, we're joined by experts in the field of early childhood education to explore topics such as data, professional development, family engagement, social–emotional learning, and more to improve your program.
Throughout the series, you'll hear from other school and program leaders, reflect on the previous school year, and create action plans for the upcoming year.