Webinar Series
Leading Change When People Are Tired of Change
Recorded: Tuesday, July 13, 2021
About this Session
Though schools and families are anxious to return to "normal," there is still a lot of change happening within schools and early childhood programs. As a leader, how can you establish change as a process that includes all your teachers and staff?
Join us for this one-hour webinar, in which we'll talk with education and change management experts to understand the fundamentals of change management (and how it differs from project management). Leaders who attend this webinar will leave with a blueprint to create their own change communication plan, which will share your vision and bring everyone along for the change process.
Presenters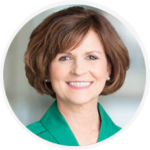 Beth White
Sr. Manager, PD Content
Teaching Strategies
Kevin Stehr
President, Institutional Solutions
Teaching Strategies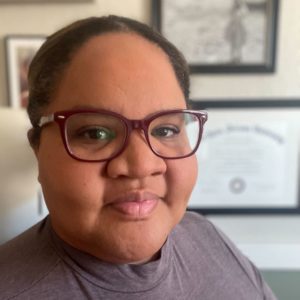 Nicol Russell, Ed.D.
Vice President, Implementation Research
Teaching Strategies
Scott Harding
Senior Manager, Professional Development Content Development
Teaching Strategies
Watch More from this Series
Summer Sessions for School and Program Leaders
Administrators & program leaders, this series of free webinars was designed specifically for you. In each session, we're joined by experts in the field of early childhood education to explore topics such as data, professional development, family engagement, social–emotional learning, and more to improve your program.
Throughout the series, you'll hear from other school and program leaders, reflect on the previous school year, and create action plans for the upcoming year.